Finding Your Google Calendar ID and Public URL
If you want to share a Google Calendar, then first you'll need to change the calendar settings to make it public.
To do that, you will need to open the Google calendar you want to share.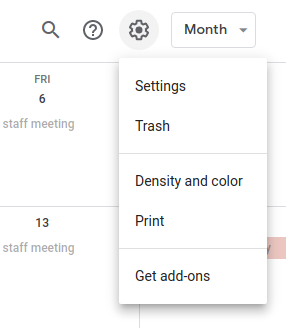 2) Scroll down to the Settings for my calendars section and click on the name of the calendar you wish to share. In this example we're sharing a calendar called Events.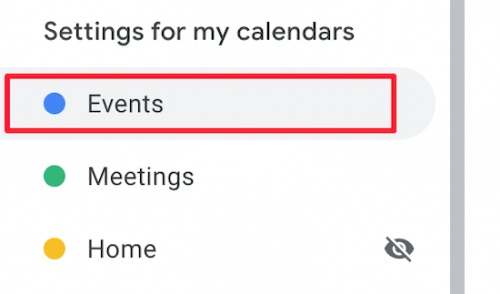 3) In the settings for that calendar go to the Access permissions section and click on the box next to Make available to public.


4) Finally, scroll down to the section Integrate calendar and copy the "Calendar ID" and Public URL for use in your web projects.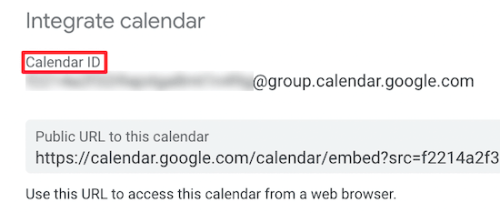 Ready for a website that drives traffic and grows your online presence?
Let's talk about creating a beautiful, eye-catching responsive website that drives traffic, educates customers, generates leads, and closes deals. Please tell us a little bit about your business.