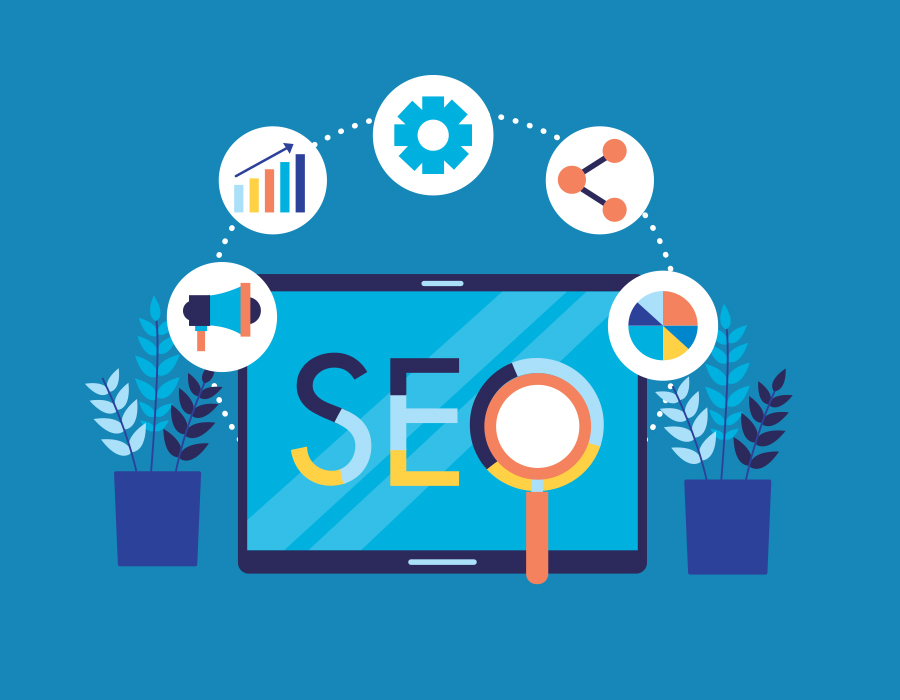 Tips on SEO and ways to easily grow you visibility with Google
E commerce SEO is important to get your rankings up in Google and other search engines.
I'm going to share with you some quick tips to help increase your rankings and improve your SEO for search engines like Google.
Structured Data Testing
Use the Structured Data Testing Tool to check that Google can correctly parse your structured data markup and display it in search results.
Go to Google webmaster tools
Sign in to your account or create one and then click on web tools
Click "Testing Tools"
Click structured data testing tools
You will brought to a page like below which will list an errors in your webpage. If you have no errors like below you are all set. Good job!

Google My Business
Make sure your business looks great on Google Search, Maps and Google+ for free.
Go to Google webmaster tools
Click "Other Resources"
Click "Google My Business"
Choose start now and follow the guided prompts to input your business details.

Google Page Speed Insights
Make your web pages fast on all devices.
Go to Google webmaster tools
Click "Other Resources"
Click "Page Speed Insights"
Enter your webpage URL
Click Analyze
Are Google analyzes your web site you can reviews the results and make any changes to you site as needed. Then re-run the test to see if the issue is fixed.

WordPress Super Cache
This plugin generates static HTML files from your dynamic WordPress blog. After a HTML file is generated your web server will serve that file instead of processing the comparatively heavier and more expensive WordPress PHP scripts.
Get it here or search for it in WordPress under add new plugins
https://wordpress.org/plugins/wp-super-cache

Get AMP for WP – Accelerated Mobile Pages
AMP for WP automatically adds Accelerated Mobile Pages (Google AMP Project) functionality to your WordPress site. AMP makes your website faster for Mobile visitors.
https://wordpress.org/plugins/accelerated-mobile-pages